Making
Purpose
Contagious
SINCE 2006
HELLO
We are GOOD & Upworthy—
a social impact company
with a mass audience.
WE BELIEVE YOUR PURPOSE SHOULD BE CONTAGIOUS
We work with brands and communities to create participatory campaigns and shareable stories that drive powerful results across business and society.
100 Million
MONTHLY AUDIENCE
WORLD-LEADING PARTNERS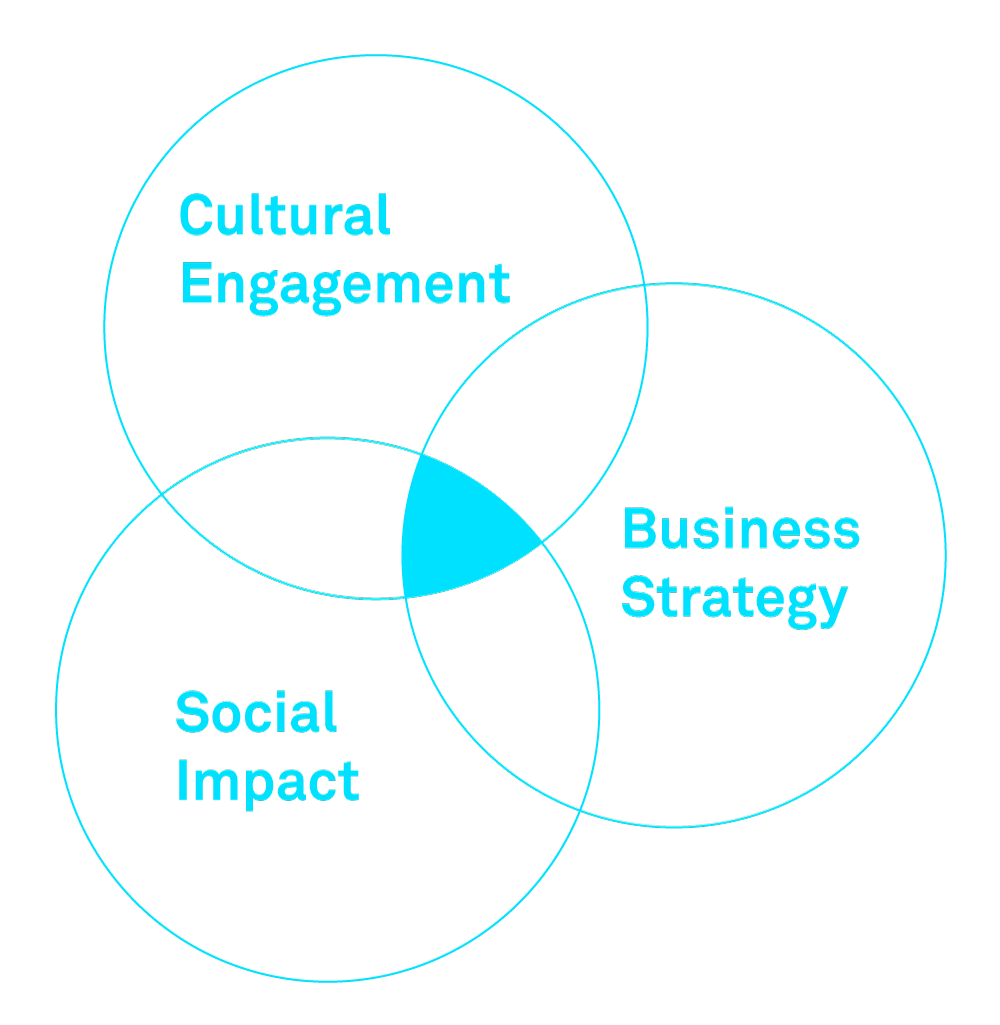 BOLD MISSIONS
We

activate

people around big issues and bold endeavors.
We

amplify

stories and ideas that inspire and uplift.
Since 2006, we've been on a mission to help people and organizations be a force for good, together.